Siamnavakam is based in Thailand, the world largest natural rubber producer. Since 1991, we have been supplying custom rubber compound with good quality by using latest mixing technology.
At Siamnavakam, we can offer rubber compound mixing service by
– Formulate a new compound to meet customer application,
– Mix to customer recipe, or
– Offer a selection of existing formulation, over 1000 compounds are available in a wide variety of polymer types, colors, and physical properties.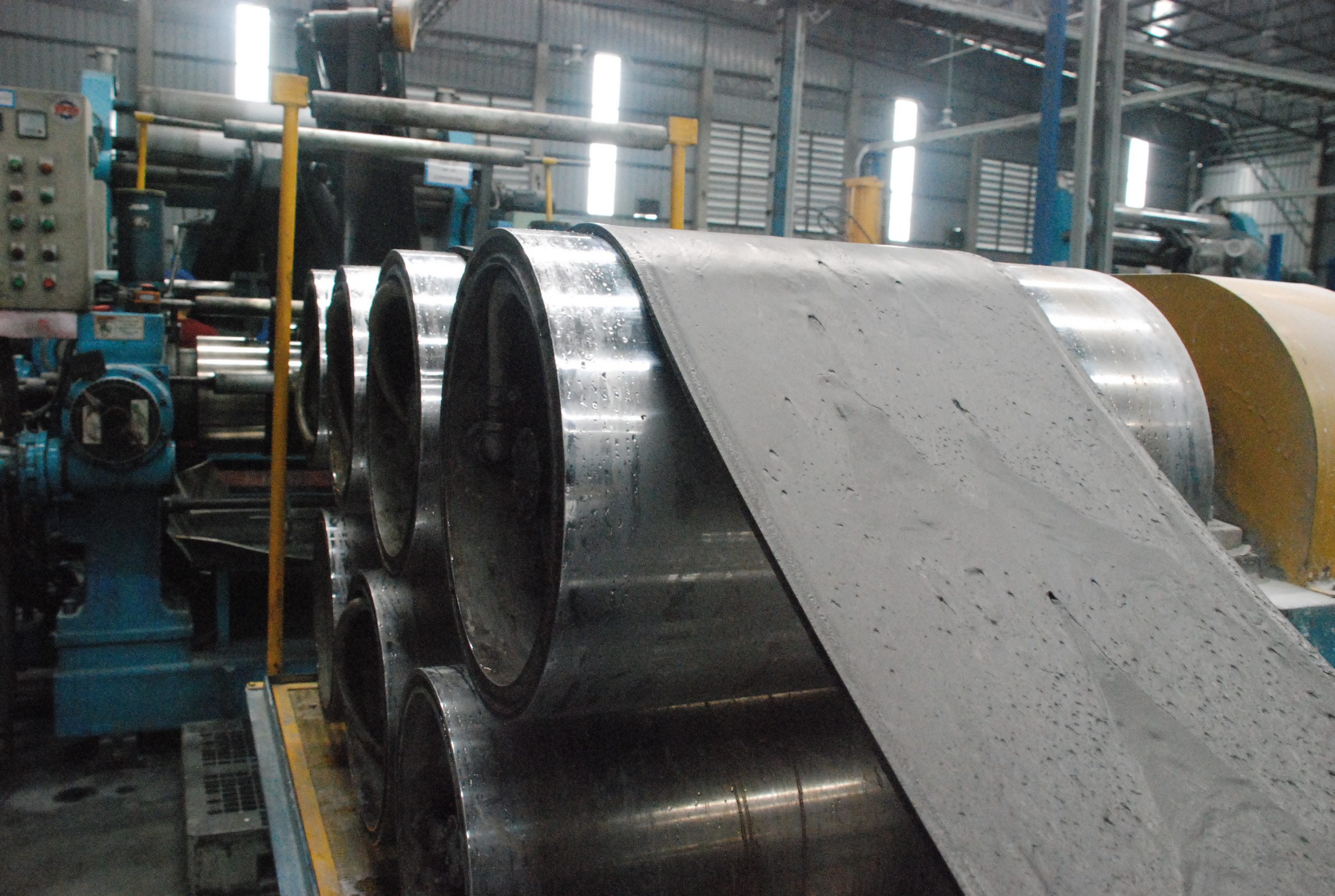 '' Using innovative for development and providing added value to the rubber compound we produce. ''
'' To be the best custom mixing rubber compound manufacturer for Thai and Global users. ''
88/8 SAINOI-LATBUALUNG RD., KLONG-KWANG, SAINOI, NONTHABURI, THAILAND
Tel : +66-2-1905581-9
Fax:  +66-2-1905586
EMAIL : info@siamnavakam.com
71/30-31 M.5 BANGGROY-SAINOI RD., BANGBUATHONG, NONTHABURI, THAILAND 11110
Tel : +66-2-9036691-3
Fax : +66-2-9036694
MB : 085-4886080-83
MB : 089-2049944 HOTLINE
MB : 089-3179007 HOTLINE
MB : 089-6413851 HOTLINE
EMAIL : info@siamnavakam.com
Copyright © 2022 SIAMNAVAKAM