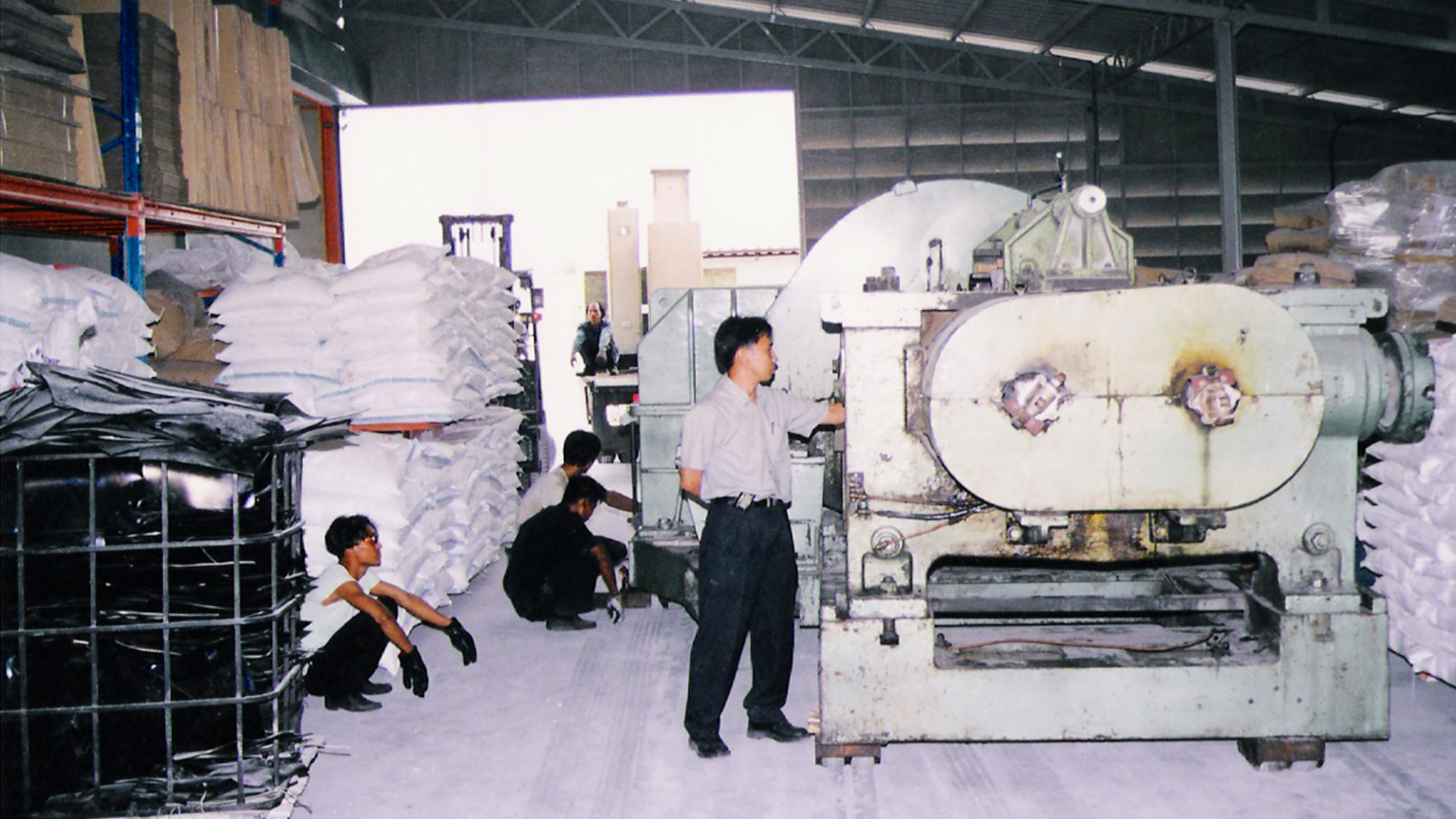 Siamnavakam was founded in 1991 by rubber technologists who have over 30 years of experience in rubber industries.
At Siamnavakam, we can offer full rubber compound mixing service by formulate a new compound to meet customer application, mix to your recipe or offer a selection of existing formulation, over 1000 compound are available in a wide variety of polymer types, colors, and physical properties.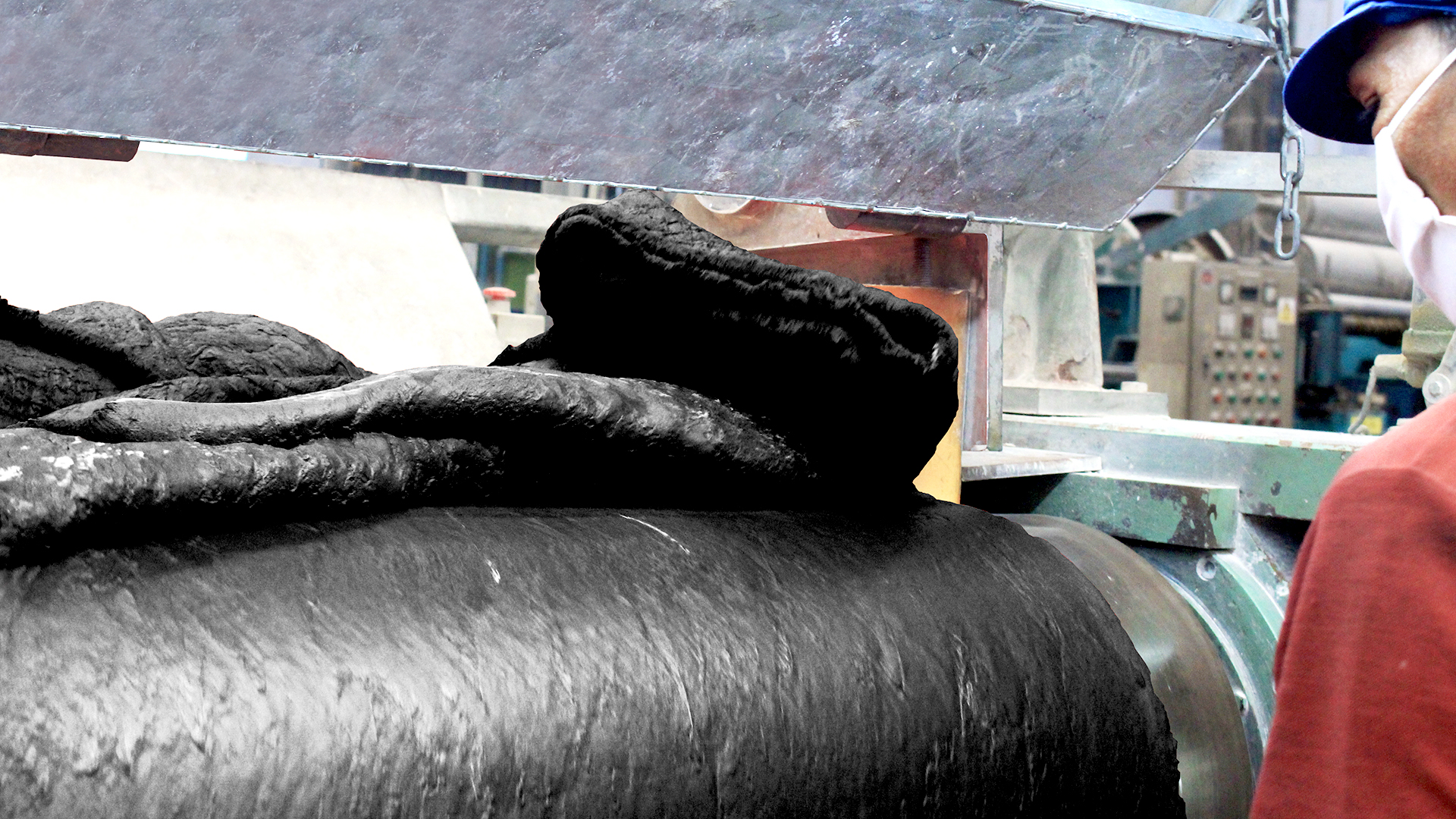 1991

Started to produce Carbonblack and Pigment Masterbatch under trade name "Blackpaste."

1994

Expanded a line of production in Sulphur Chemical Masterbatch for Rubber and plastic Industry under trade name "Elastoperse."

1997

Increased production capacity for Rubber Compound to serve customers' demand
2004

First achieved ISO 9001 quality management certification.

2012

Set up a new rubber mixing facility, invest in new machines, and start to implement Environmental Management System.

2013

Obtained ISO 14001 certification for Environment Management System.
2014 Joined and certified "Green Industry project" level 2 for balanced and sustainable development from Ministry of industry.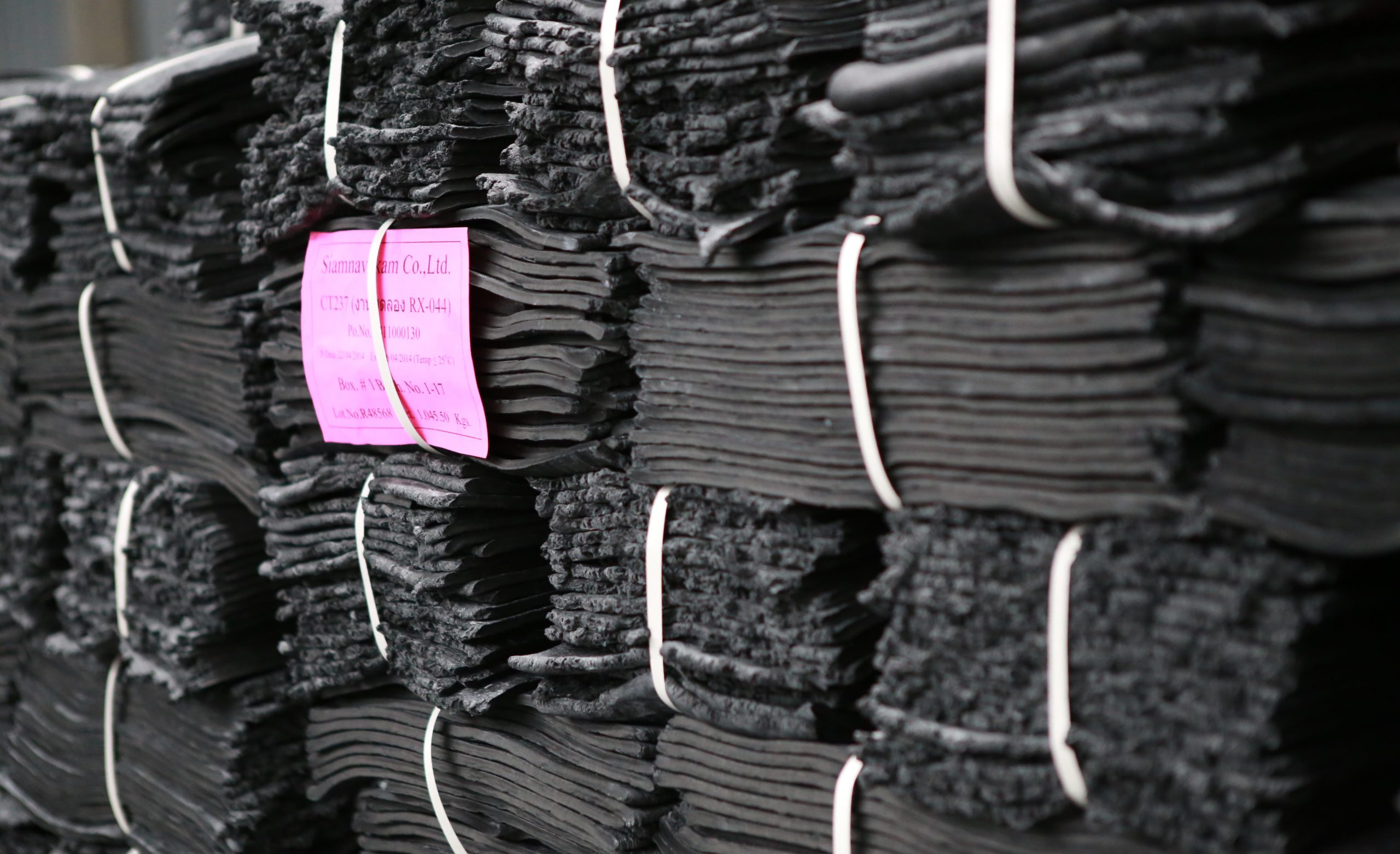 Core values, principle that guide how we behave with each orther in our organization
S : Save (Save Life: Operate with safety basis) (Save World: Environmental care for sustainabillity) (Save Cost: Having idea of helping company to reduce business costs and improve profits.)
M : Managing Innovative, having a vison of how the products and company can be better.
A : Analytical solving a problem by using a logical systemetic, sequential approach.
R : Responsiveness Working closely with customer and taking action quickly to meet the specific needs of customers.
T : Teamwork Value and respect all team member and grow together.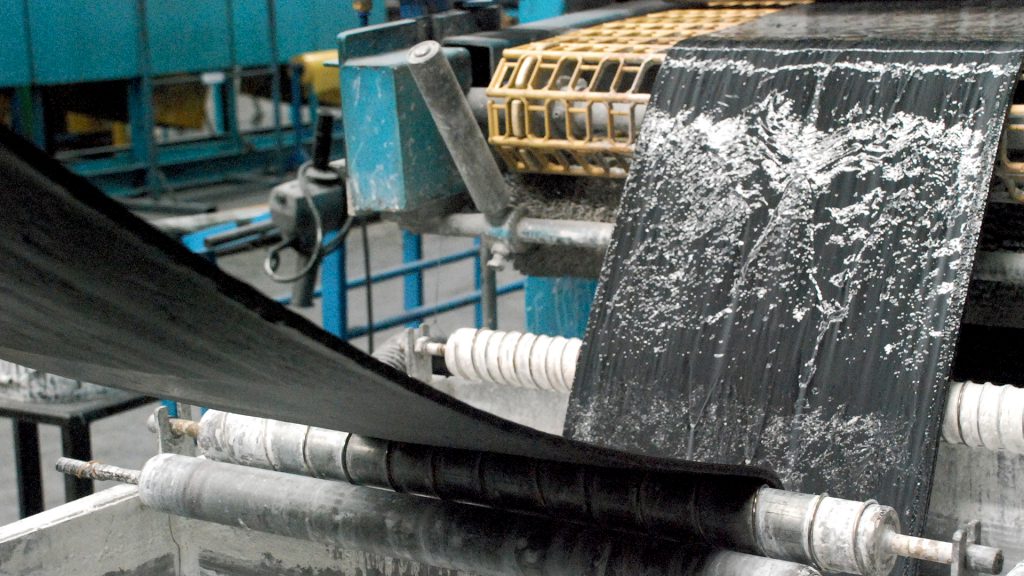 Using innovative for development and providing added value to the rubber compound we produce.
To be the best of " custom mixing rubber compound manufacturer" for Thai and Global users.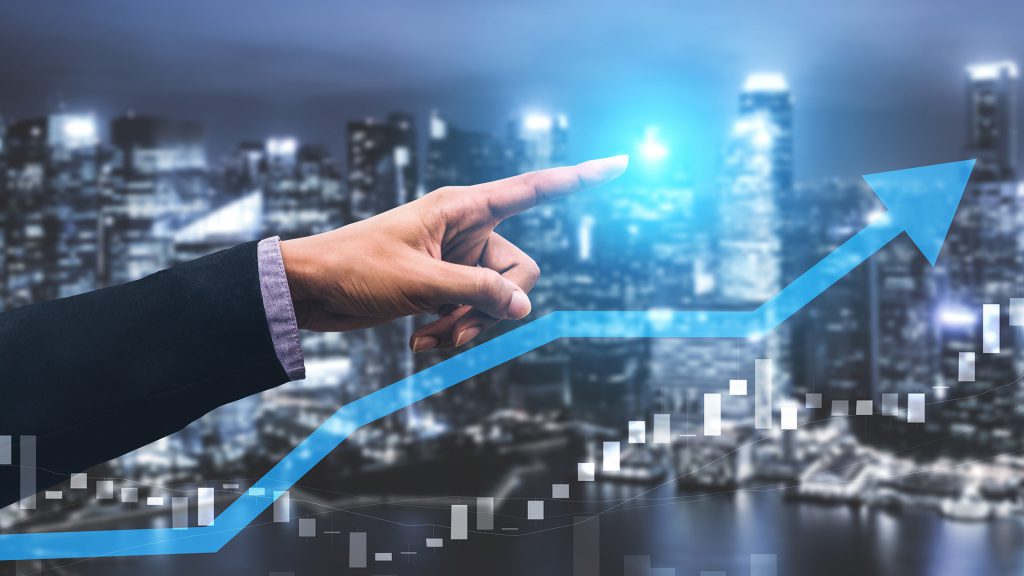 1. We can supply large or small quantities of specialised Rubber compounds using Natural or Synthetic Polymer.
2. We focus on all element that support On-Time Delivery. Once a commitment is made, we do everything with our control to adhere to this date.You can count on us to delivery-on time, every time.
3. We control all aspects of production. From raw material selection and testing, through formulating, untill the production process is complete and send the quality product to customers.
4. We constantly develop the standard range of rubber compounds while also working with customers to provide specific compounds to meet individual requirement.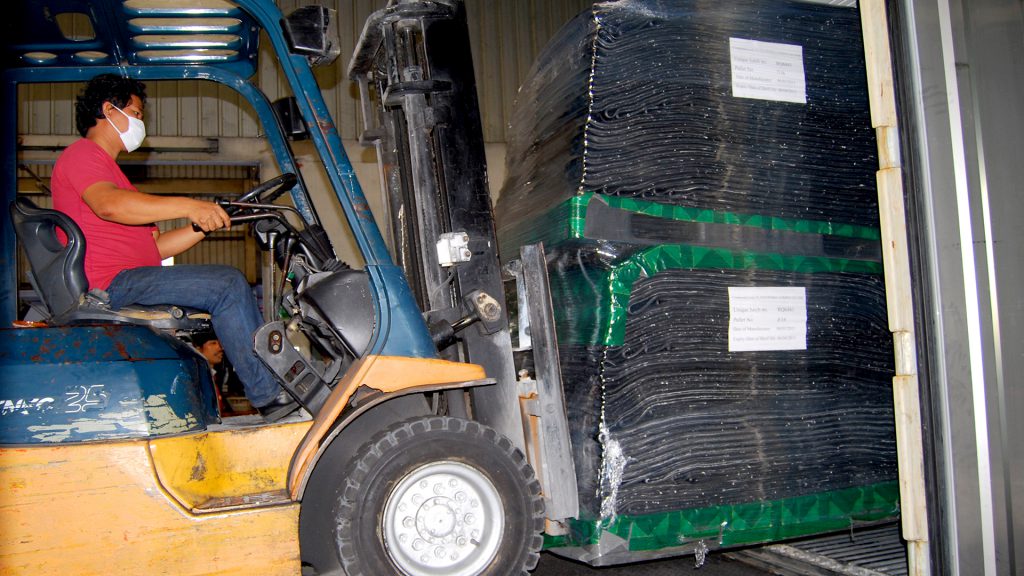 88/8 SAINOI-LATBUALUNG RD., KLONG-KWANG, SAINOI, NONTHABURI, THAILAND
Tel : +66-2-1905581-9
Fax:  +66-2-1905586
EMAIL : info@siamnavakam.com
71/30-31 M.5 BANGGROY-SAINOI RD., BANGBUATHONG, NONTHABURI, THAILAND 11110
Tel : +66-2-9036691-3
Fax : +66-2-9036694
MB : 085-4886080-83
MB : 089-2049944 HOTLINE
MB : 089-3179007 HOTLINE
MB : 089-6413851 HOTLINE
EMAIL : info@siamnavakam.com
Copyright © 2023 SIAMNAVAKAM